Close to
University of Mississippi

.
Far From Ordinary.

Downtown Oxford and an ideal University of Mississippi address add up to an all-access college experience. Our apartment community is situated at the intersection of your seriousness about your studies and the urban explorer you want to be. Connect with friends at Uptown Coffee before class. Grab takeout for a social evening with floor mates. Celebrate your wins at the library or call it night and swing through Oxford Makers Market on your way home. Positioning yourself as part of the UNCOMMON Oxford community means you can honor both your sense of adventure and your focus on your future.
This Is Your
Campus Life. 


It's Your Time to Shine.

At UNCOMMON, you'll have every opportunity to find time for life while focusing on your studies. Our central location near Ole Miss means everything you love about Oxford is within reach – your classes, your secret study spots, your favorite fast food, and your crew. Plus, location is everything when it comes to streamlining your day and your weekend. Keep it close to home with chill time in the courtyard, or opt to escape downtown Oxford – nearby University Avenue is your ticket to Highway 7 and beyond. This is your life – live it well.
/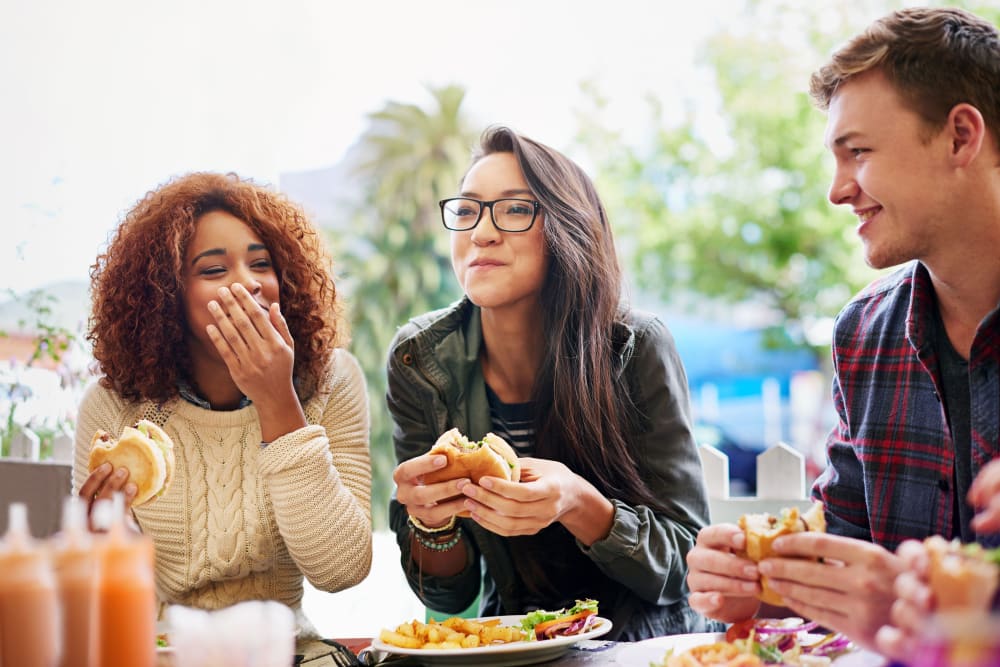 /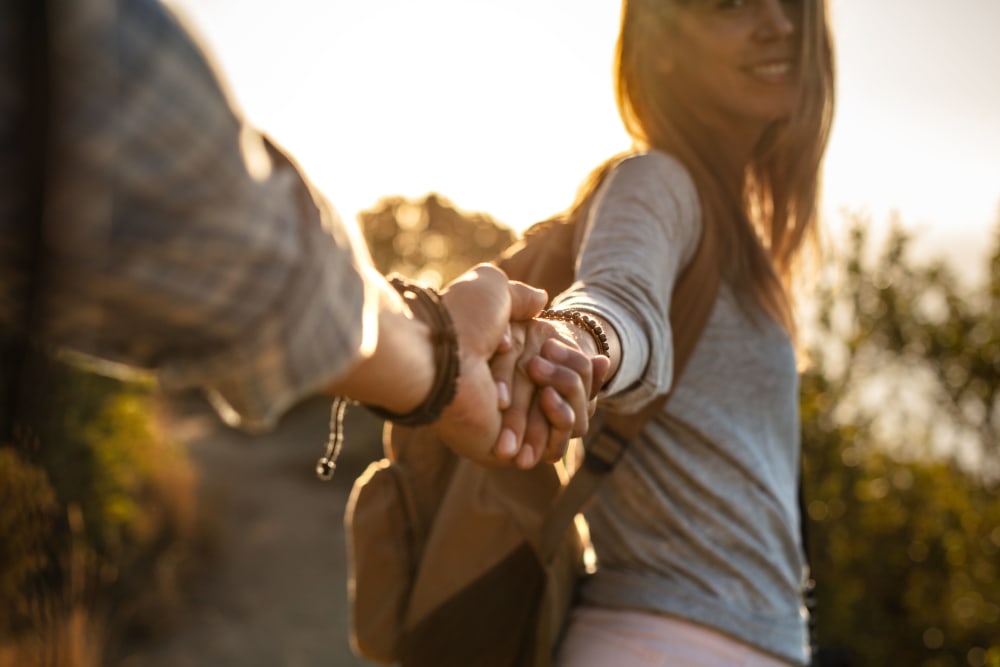 /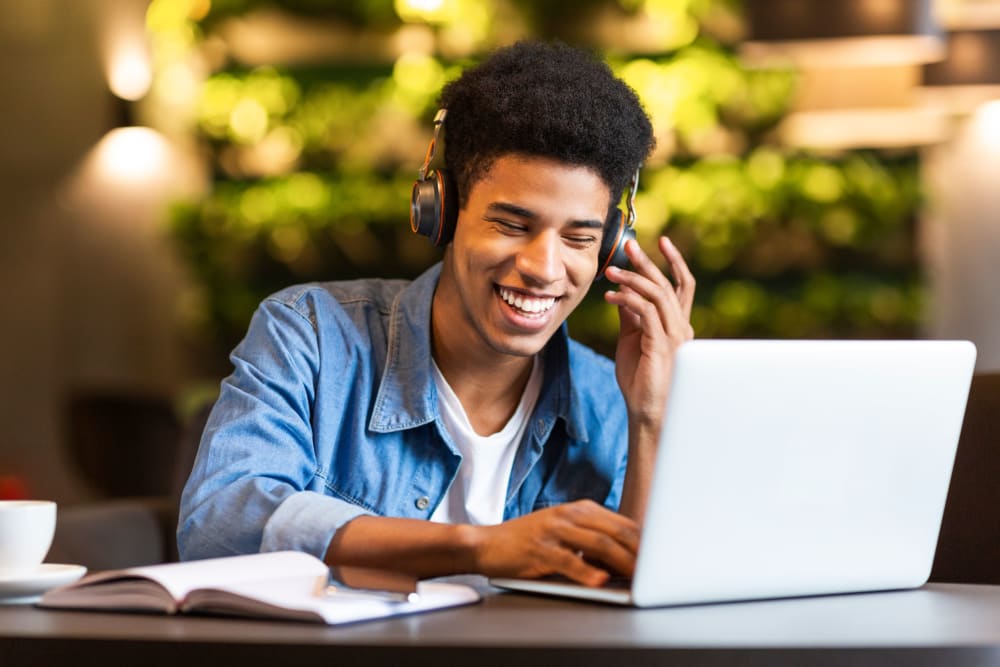 /