Don't take our word for it -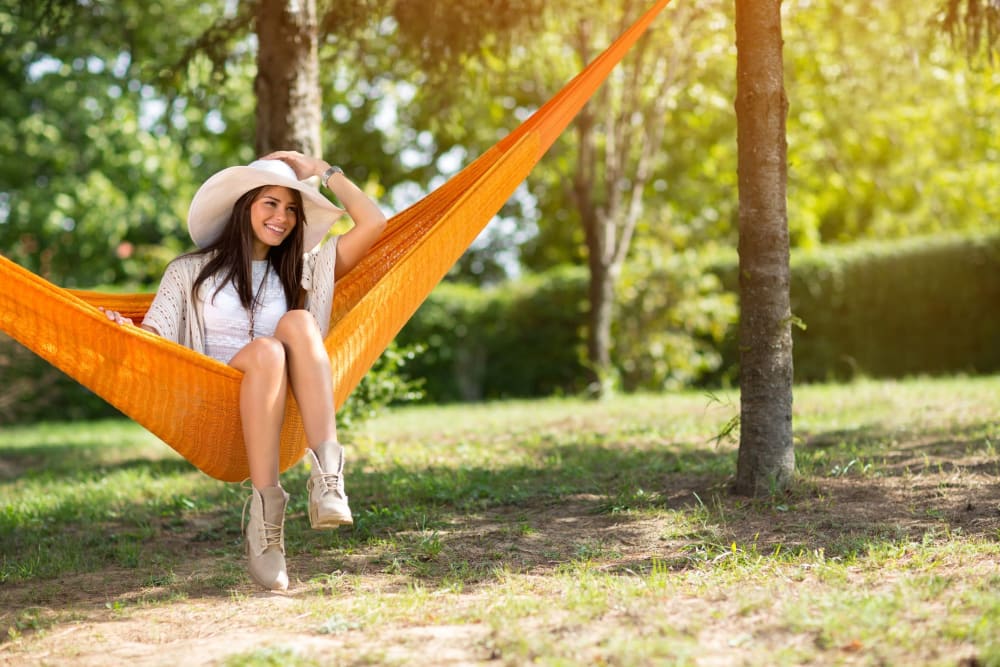 /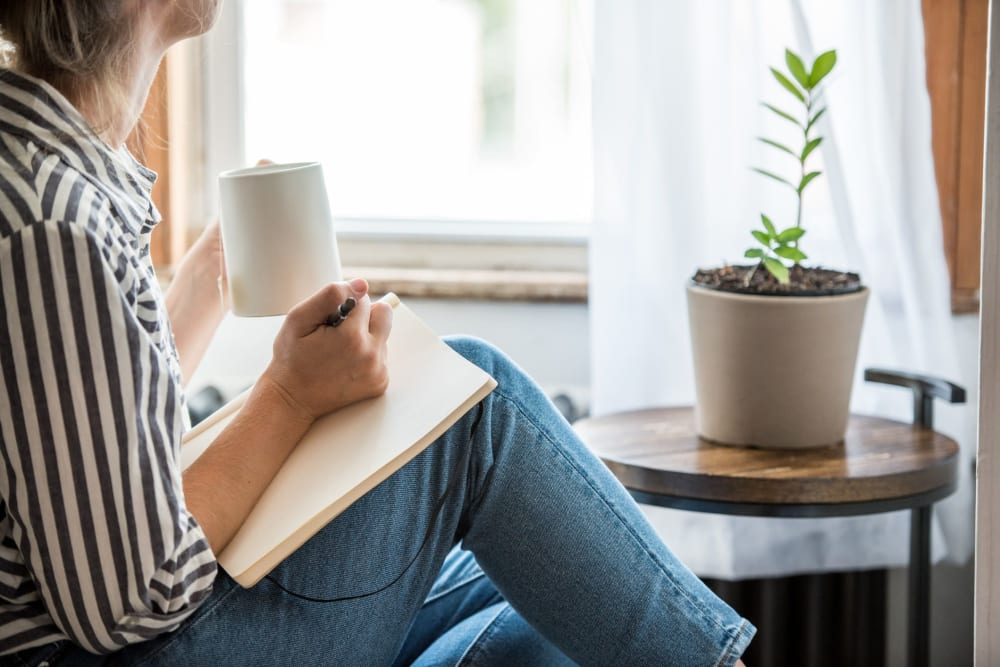 /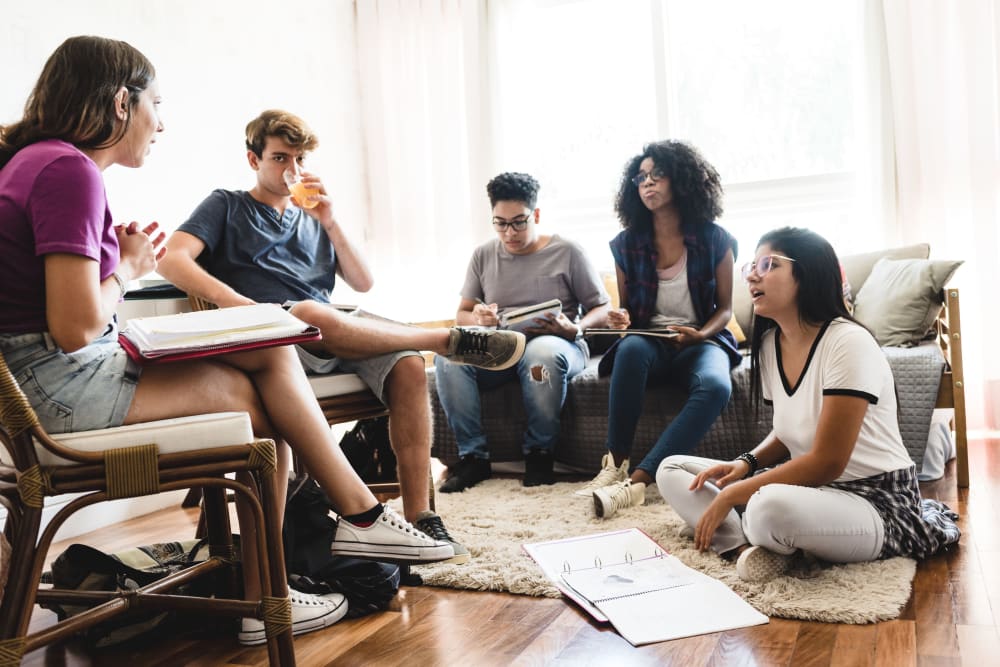 /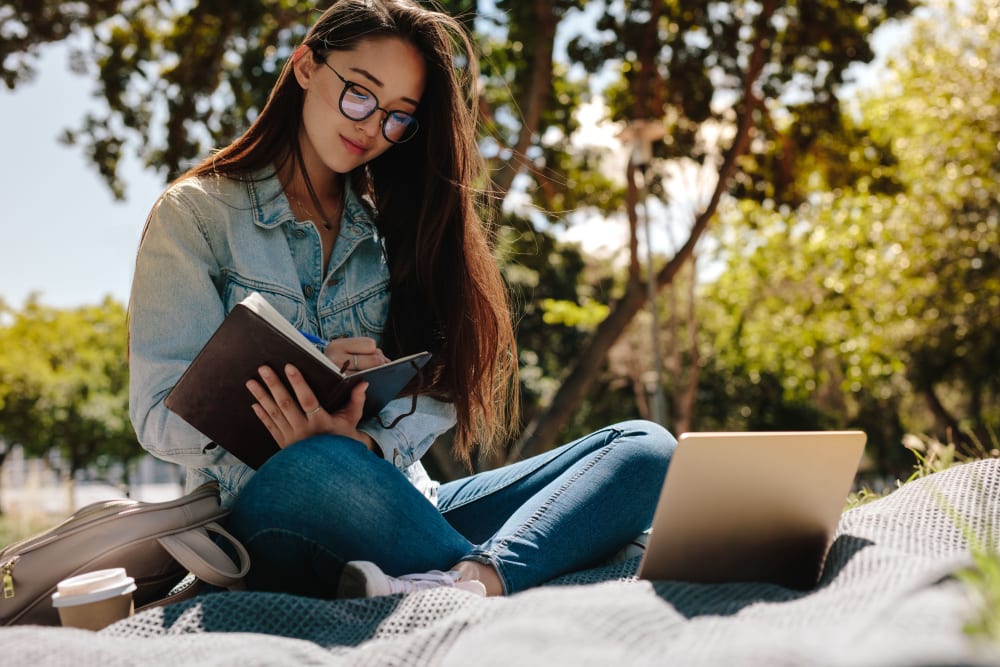 /
/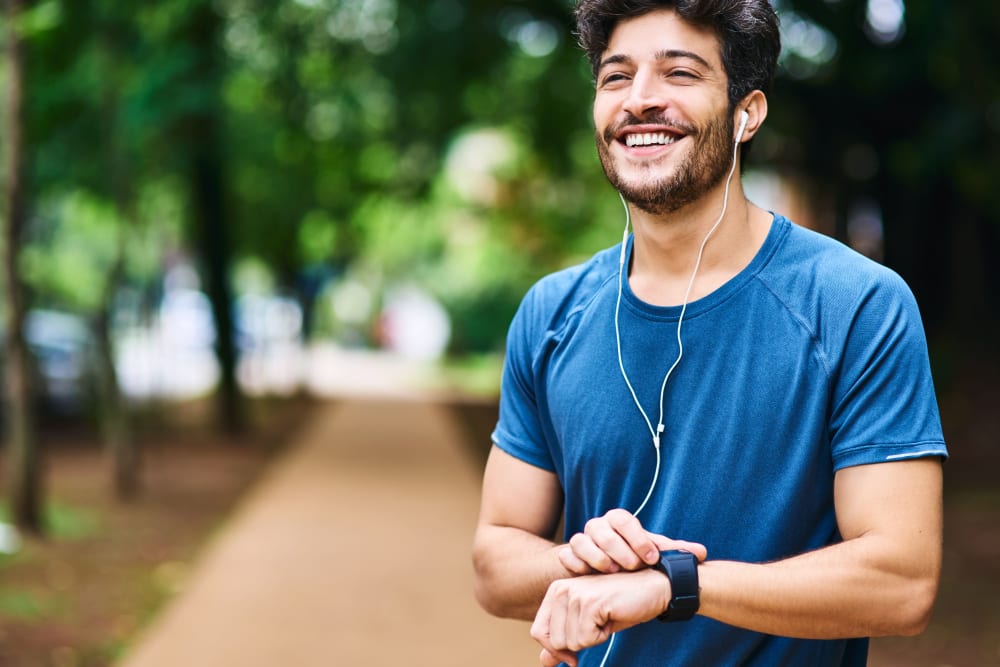 /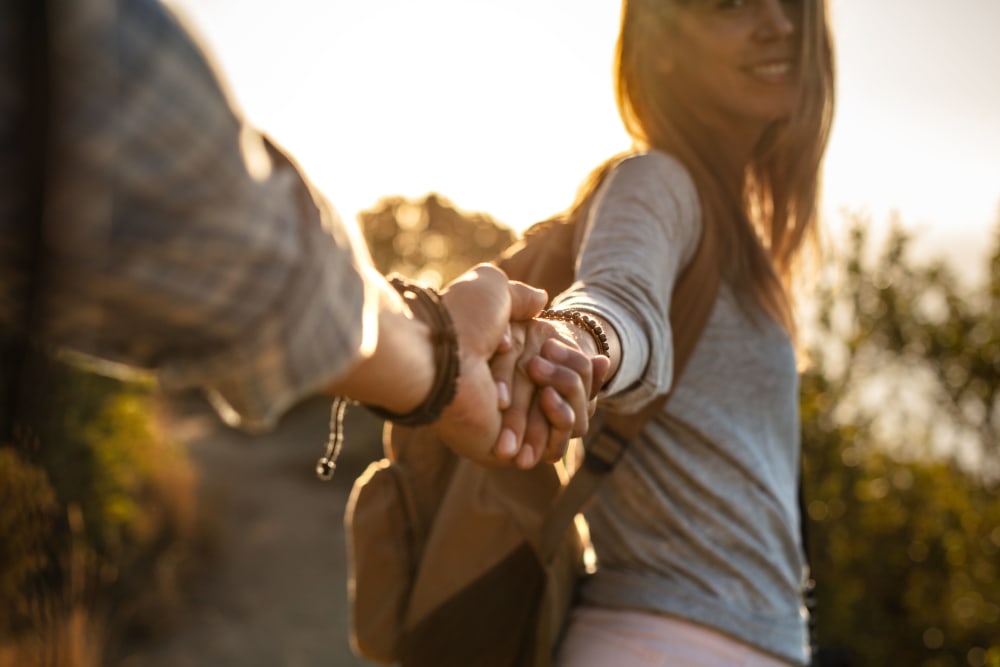 /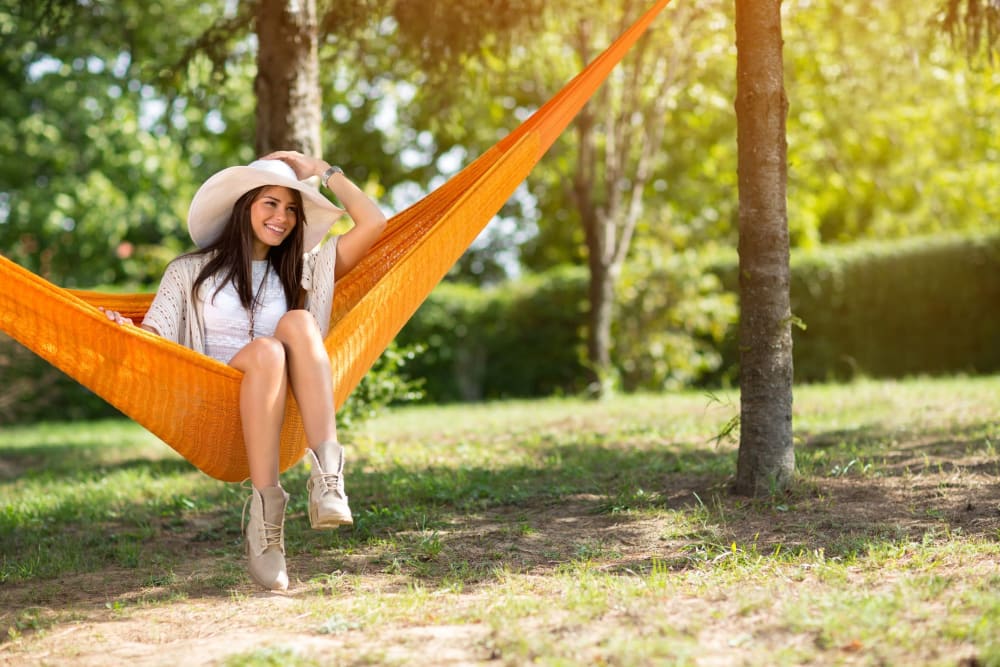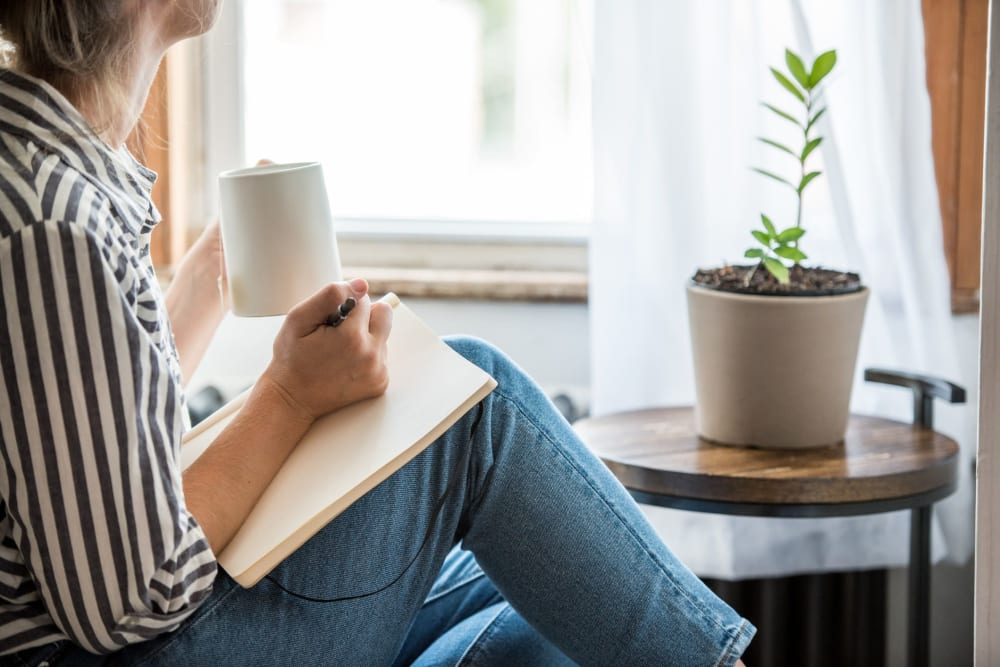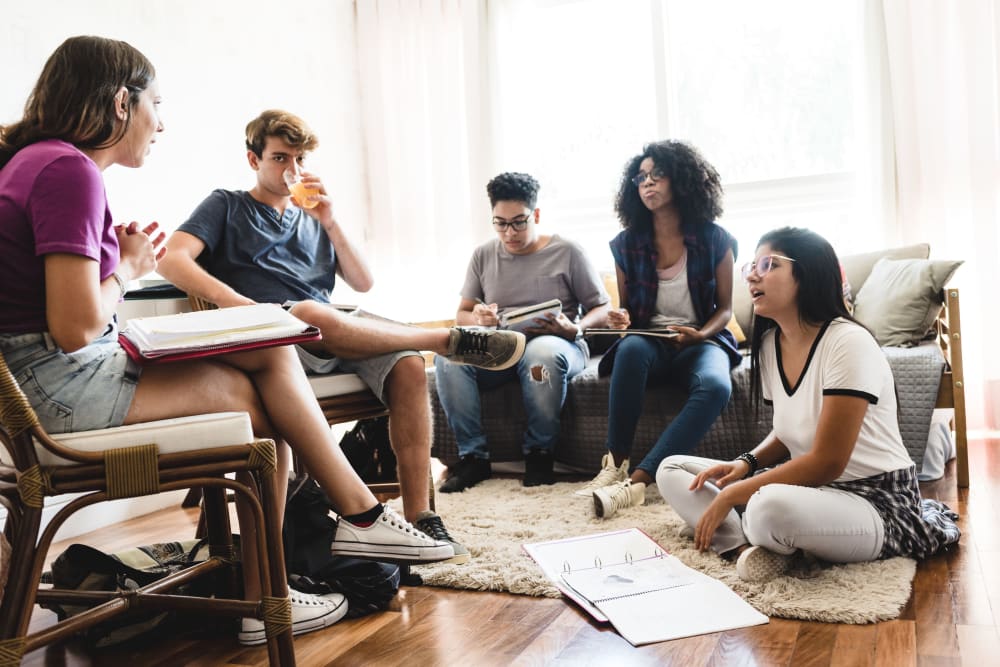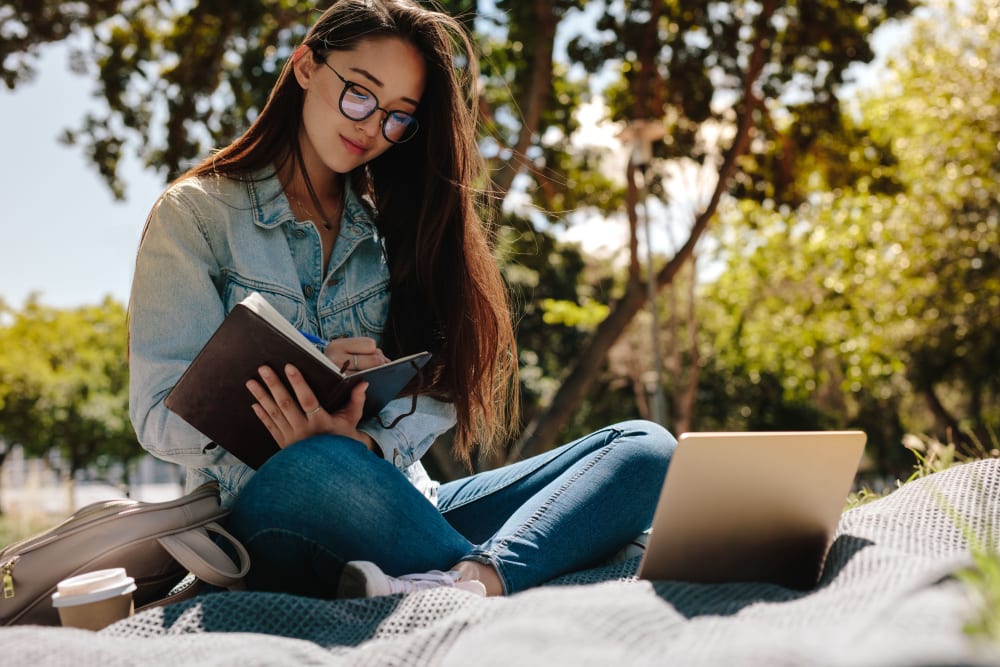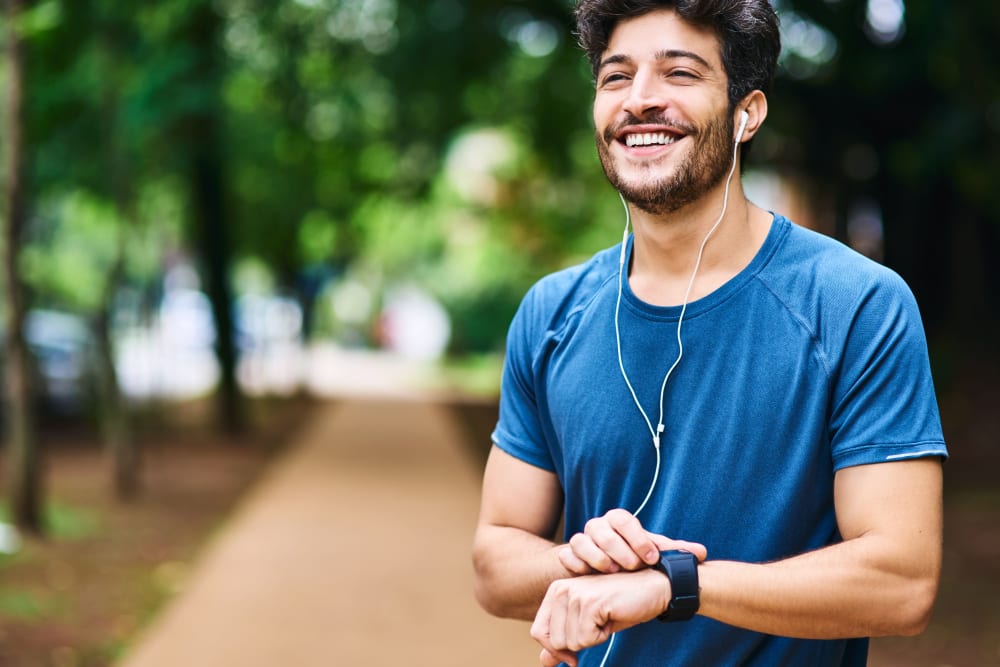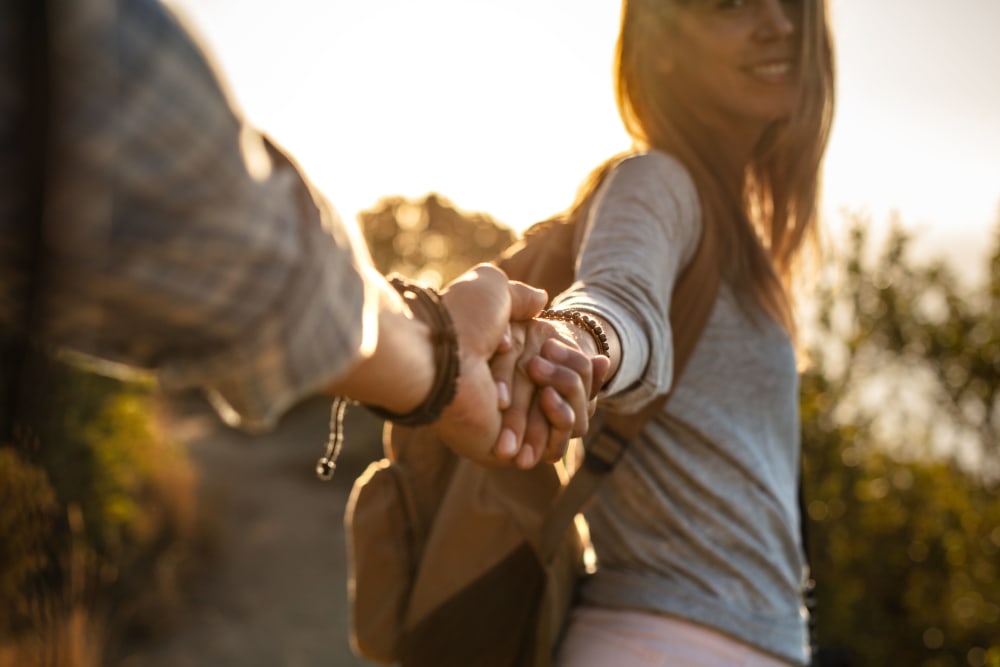 Student Living – Live
Free

. Live Wild.

Find yourself, find your community, find adventure – it's all possible at UNCOMMON Oxford. Our location near the University of Mississippi means you are set up for success in your studies, in your friendships, in your life. Your time at Ole Miss isn't about who you know, it's about who you are. And UNCOMMON is your opportunity to study hard and play harder, to find yourself and find your community, and experience life and live beyond expectation.
Your Modern Space to Embrace the
UNCOMMON

.

You are adventurous and energetic, and as individual as they come. You want your Ole Miss experience to be a lasting impression of you – a dedicated student perfectly balanced with a powerhouse in the fitness center, a true urban explorer, and a trusted friend on a chill Friday night. You want it all and you want it now – a close-to-campus location with spirited options for an easy escape from classes. Set yourself up at UNCOMMON near downtown Oxford and claim your all-in pass to a far-from-ordinary apartment experience.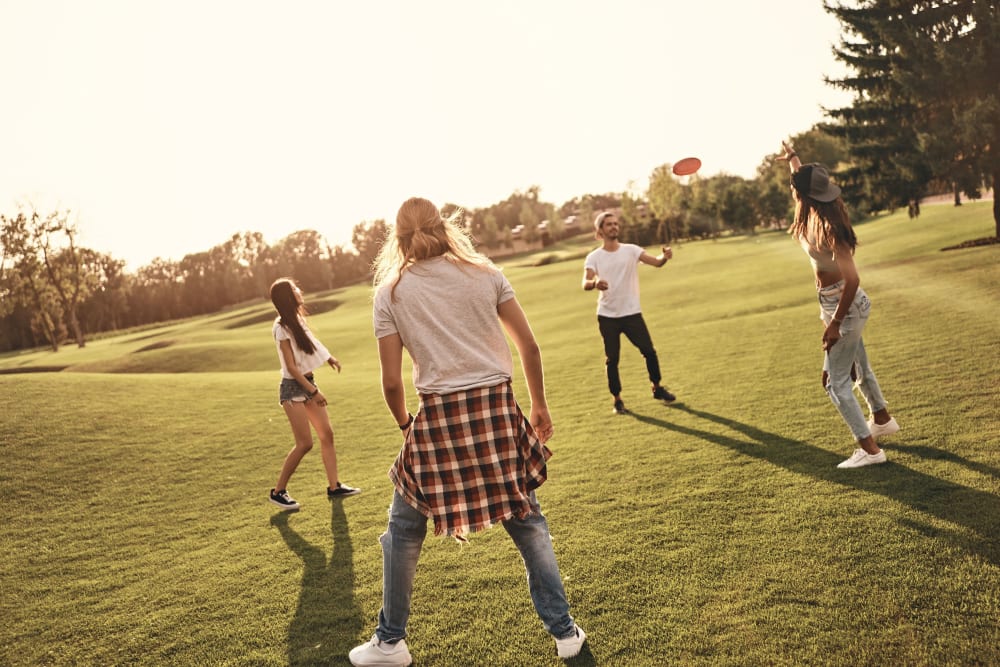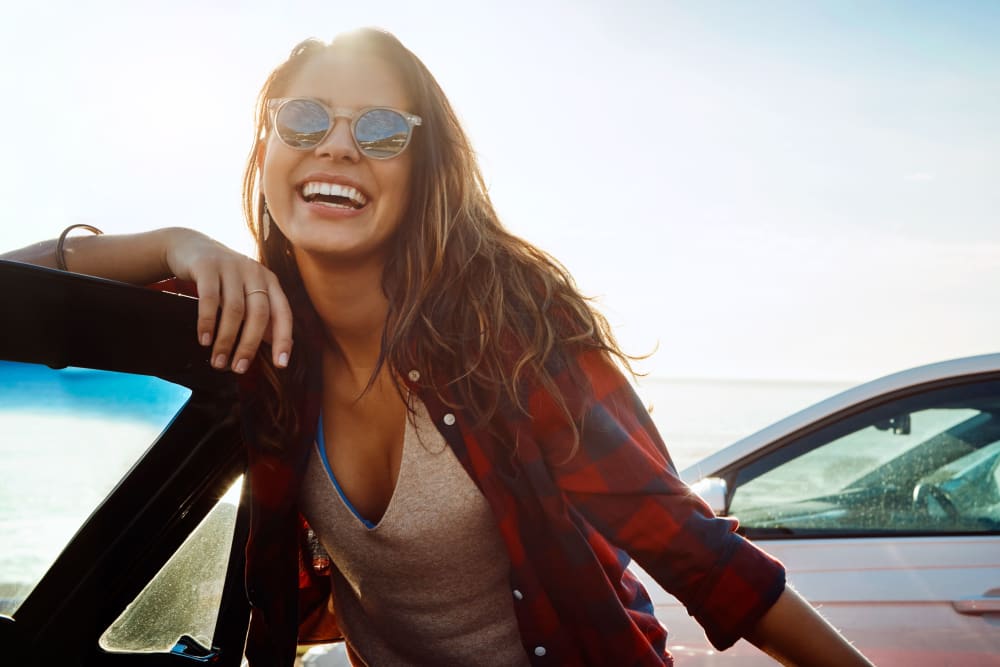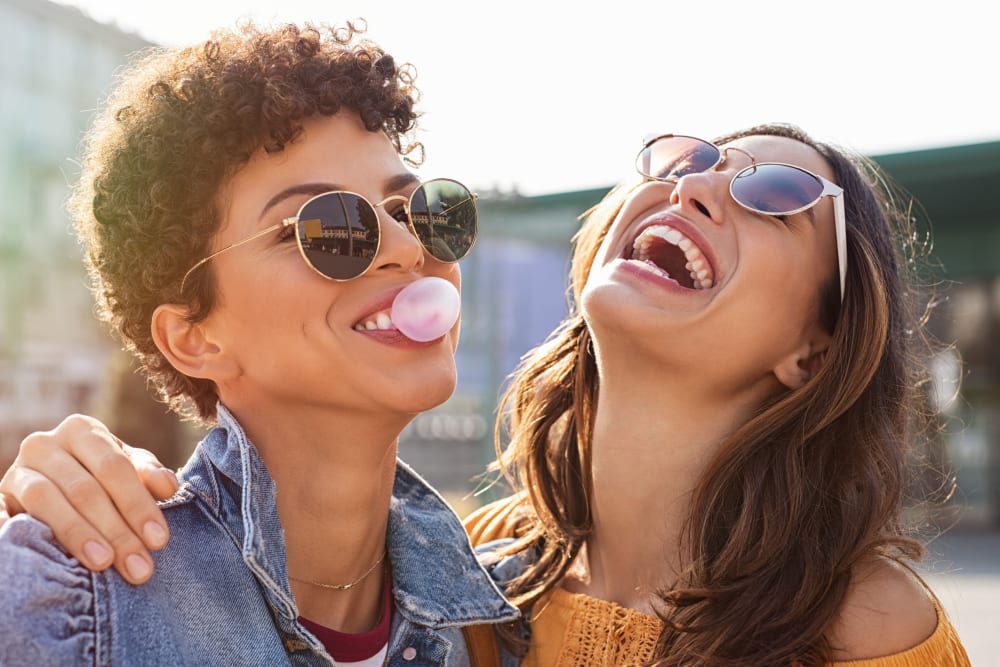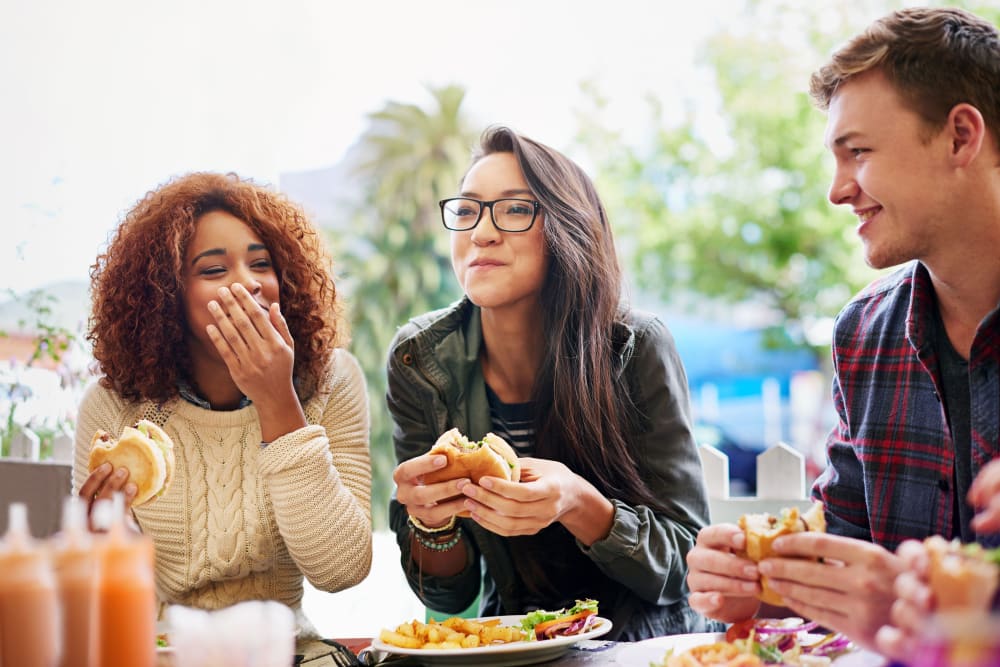 /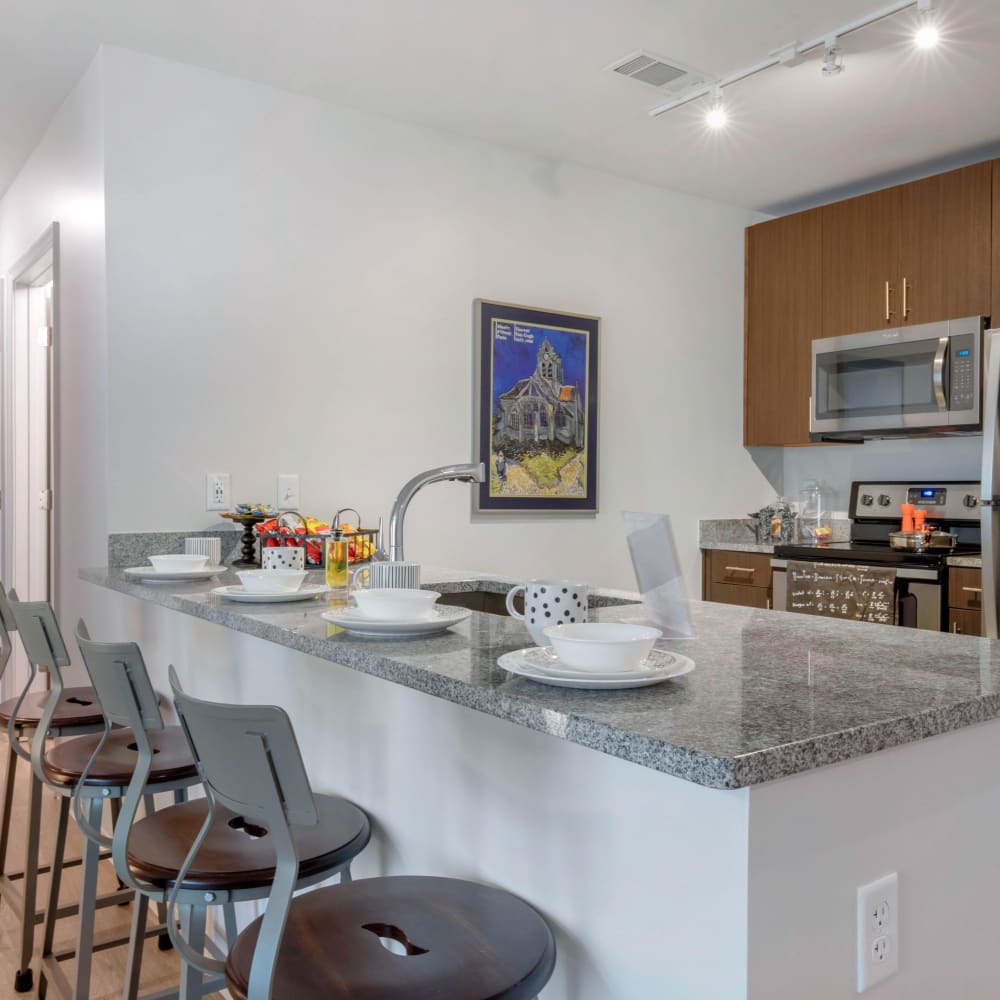 /
/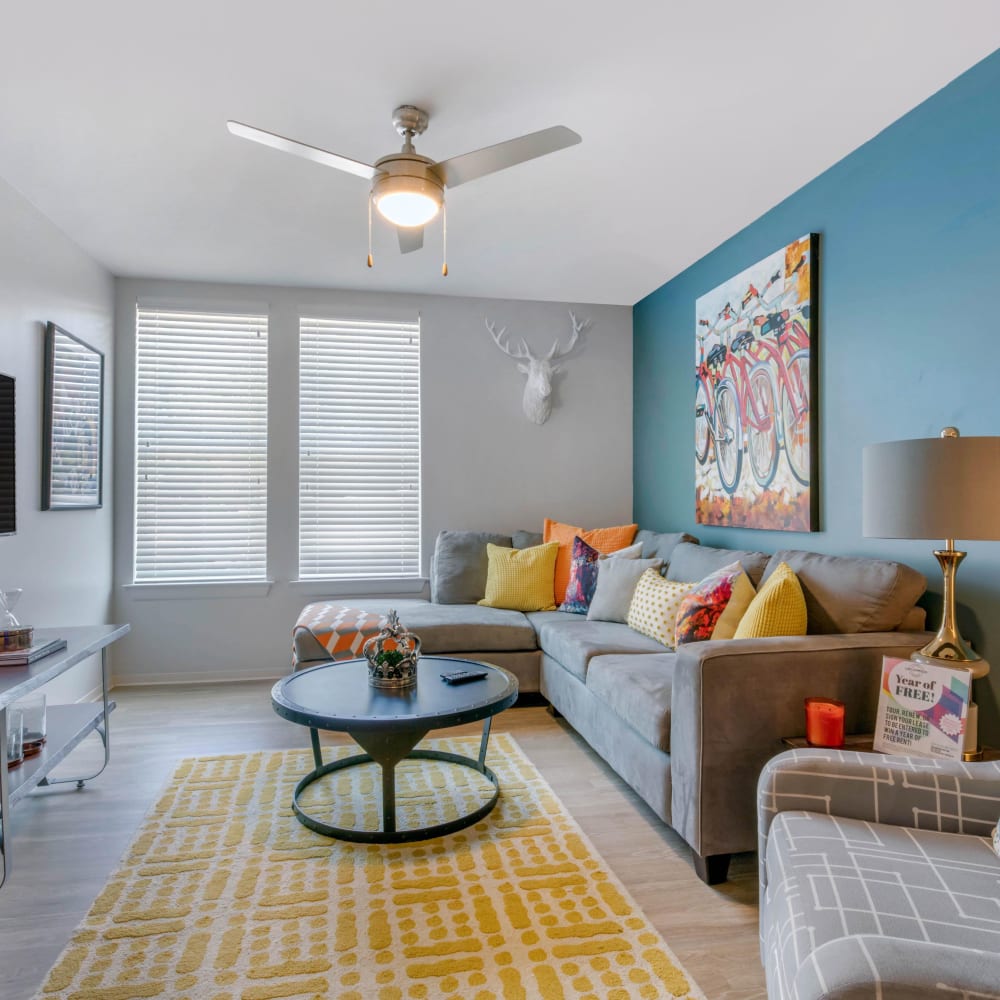 /
/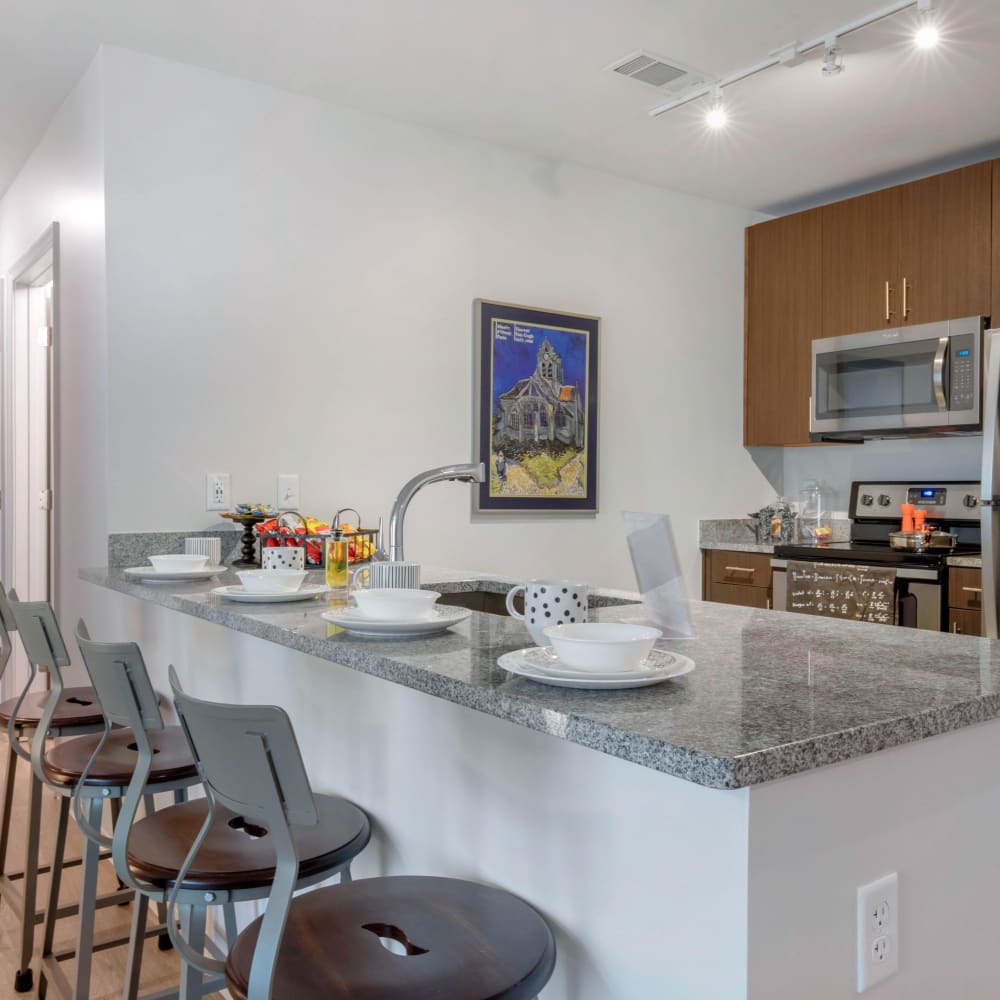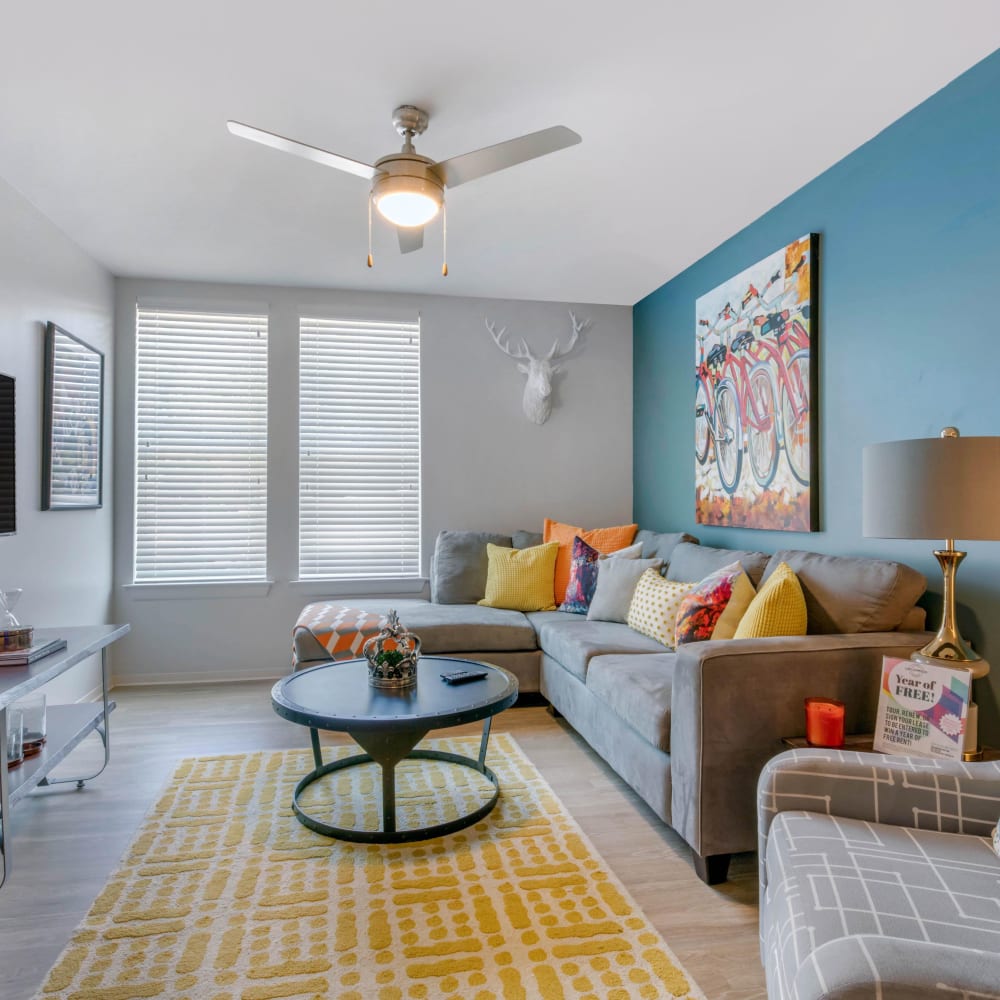 Embrace Comfort.
Escape

Comfort Zones.

UNCOMMON Oxford's student apartments offer you the freedom and the space to unpack, settle in, and get serious about life. Select a floor plan that fits just you or you and your entire crew. Our open and spacious pet-friendly two, three, and four bedroom layouts match your independent spin on life. Choose a spot that speaks to your social vibe, your laid-back style, and your daring spirit. This is what UNCOMMON living looks like.